Black Nation Anthem "Lift Every Voice and Sing" sung by Terell.
I was surprised to see that Schenectady, NY had the "Black Lives Matter" mural in front of city hall long before places like downtown Brooklyn. Captured this video with my Sony A7rII mount on my Matrice 600 drone
Memorial Day
I saw the America flag flying and it inspired me to make a video in honor of the countries fallen heroes.
Tour of New York
I mounted a camera to the top of my car and drove around the streets of New York to see what life look like during the Pandemic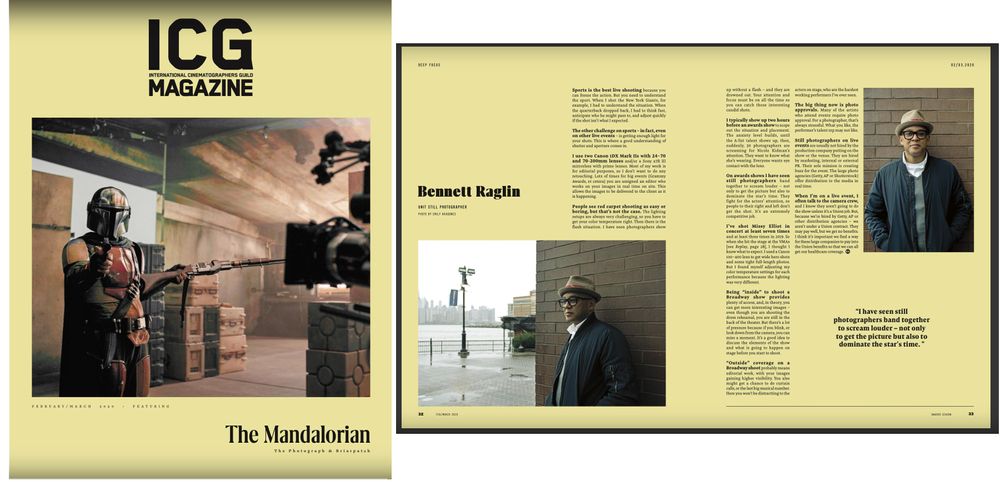 Personal Profile
ICG February/March 2020 Issue Personal Profile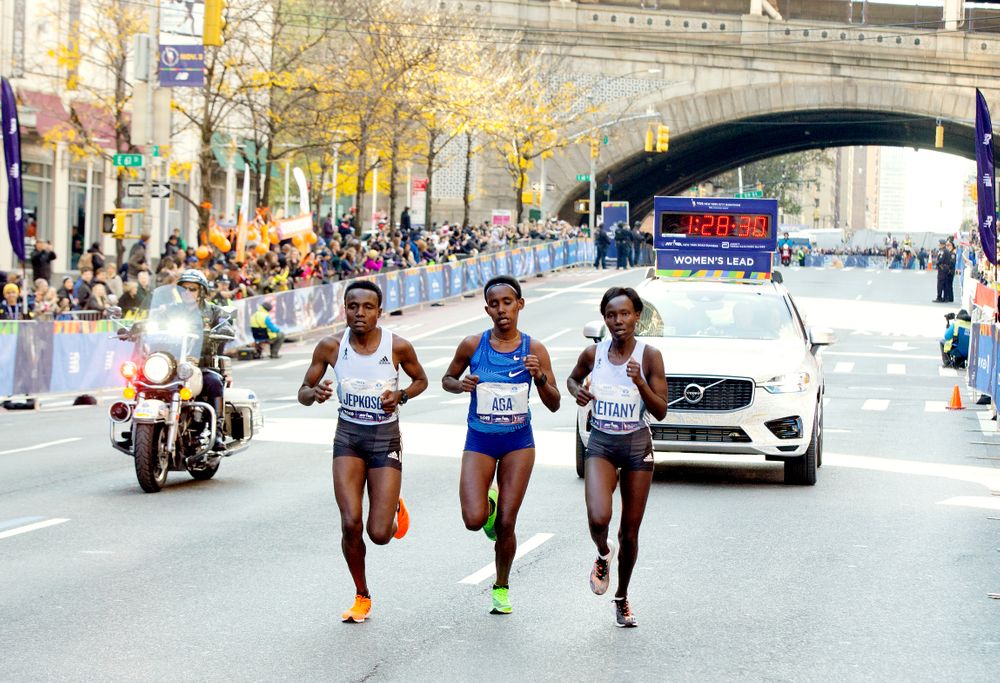 2019 NYC Marathon
2019 NYC Marathon Client" New Balance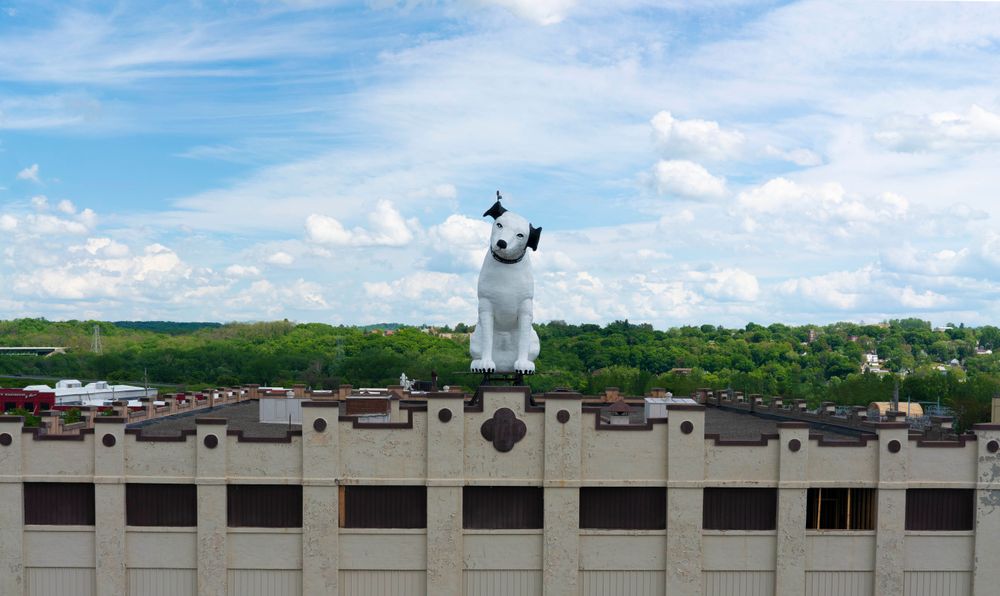 Nipper the RCA Victor Dog
Nipper the RCA Victor Dog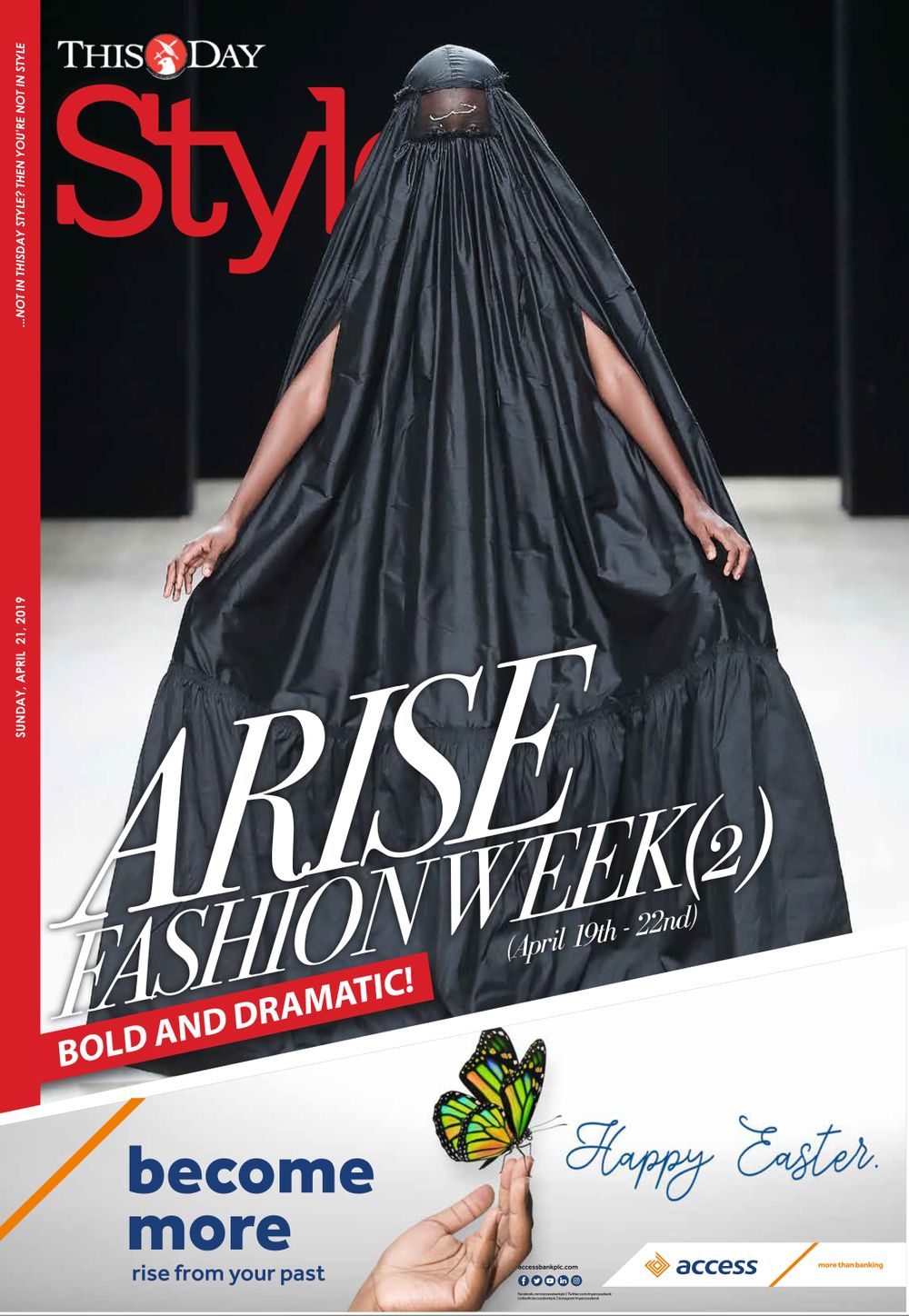 2019 ARISE FASHION WEEK
SUNDAY THISDAY STYLE MAGAZINE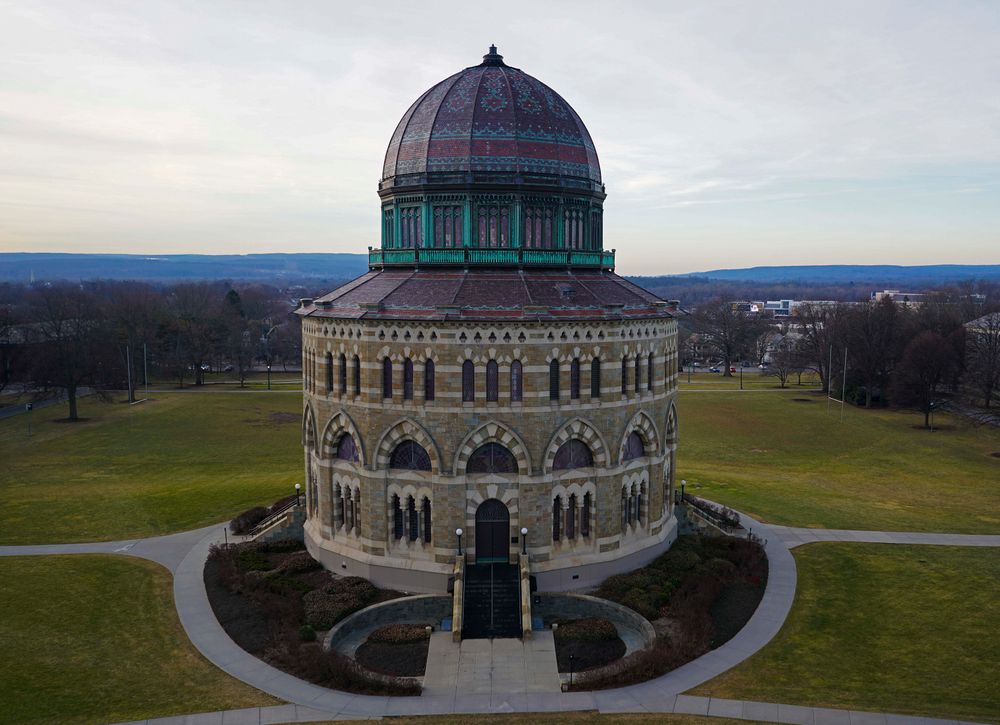 Assignments - Knott Memorial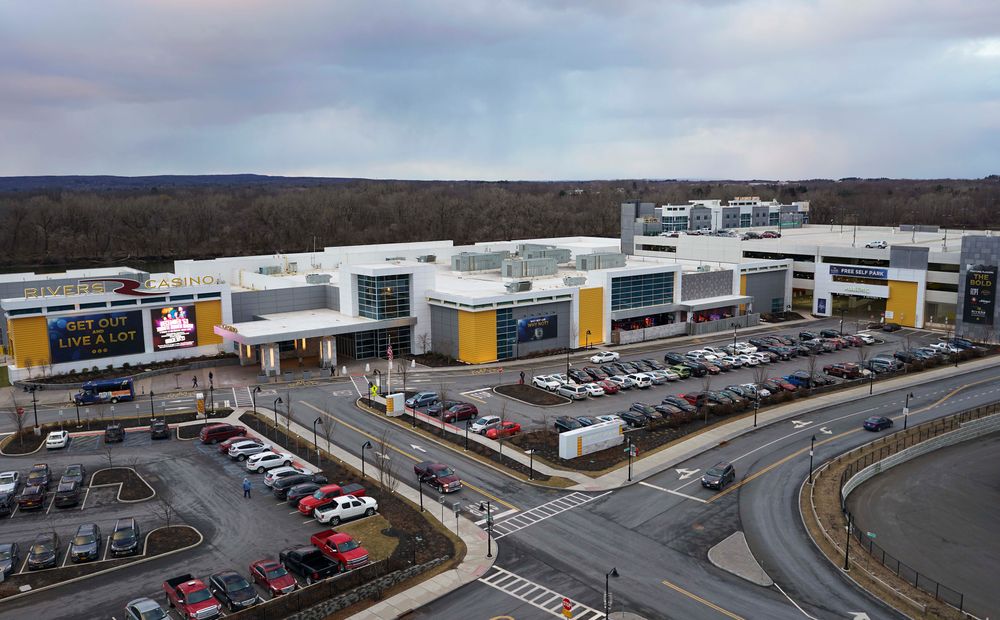 Assignments - Rivers Casino
Rivers Casino in Schenectady New York on the grounds of the former American Locomotive Company. Captured with a Matrice 600 Drone and a Sony A7r II camera.
Albany Sunset
Captured the Sunset behind Albany the capital of New York State. Video was recorded at 4k using a Sony A7rII mounted on a Ronin-MX gimbal load on a Matrice 600 Pro drone.
Who's Got the Juice – Hustle In Brooklyn
The cast of Hustle In Brooklyn team up with Angela Yee and DJ Envy to raise money for charity. BET
Fall Flight over Schoharie, County, New York
Fall flight over Schoharie, New York. Footage taken with a Sony A7rII mounted on a Matrice 600 Pro.
2018 Hip Hop Awards Red Carpet Highlights
I covered the 2018 Hip Hop Awards for BET, photographing the red carpet and backstage..
Power Season 5 World Premiere Red Carpet
Highlights from the Power Season 5 World Premiere red carpet. I took the still using a Canon 1DX and video with a Sony RX0 cameras.
Backstage at TRL
Time lapse video of me working backstage at TRL
Sunset over the Mohawk River
First installment in a ongoing project to capture sunsets over the Mohawk river
NY State Capital
Arial view of the New York State Capital in Albany.
Dead Pool 2 New York Premiere
My coverage of the Deadpool 2 New York premeire
HBO Films Fahrenheit 451
My coverage of the HBO Films Fahrenheit 451
Maxwell at the 2018 National Cares Mentorship Gala
Maxwell performs at the 2018 National Cares Mentorship Gala....Covered the event for the 2nd year in a row...
Time Lapse, Freedom Tower, Colgate Clock
These clips are part of my ongoing series of time lapse video....
The Dunk
Drone footage from the Art of Dunk shoot
Interview with Denise Richardson
After returning from Haiti, I appeared on the Denise Richardson radio program.
For Haiti
In 2010 I covered the earthquake in Haiti. This video is a call too action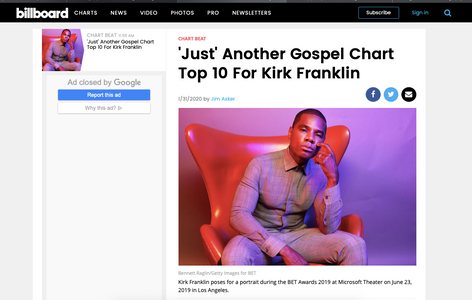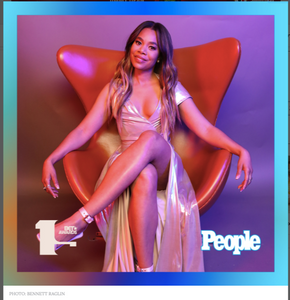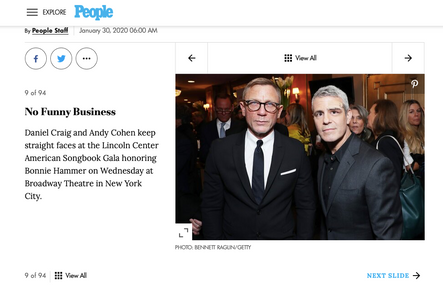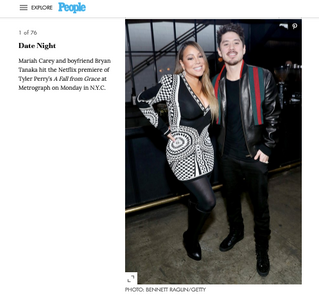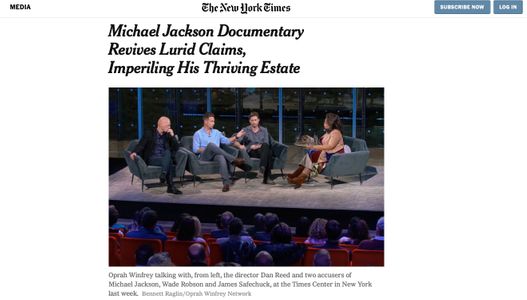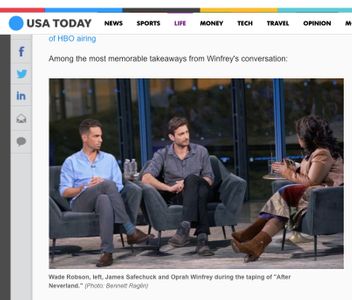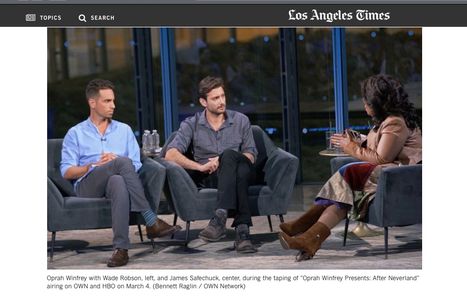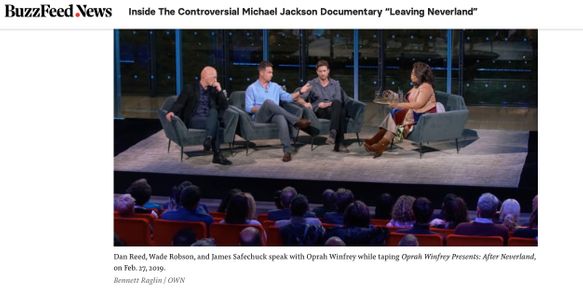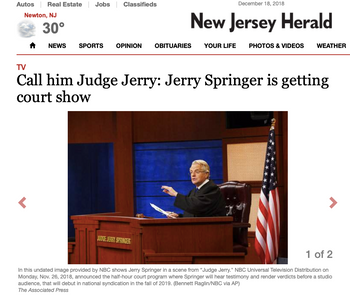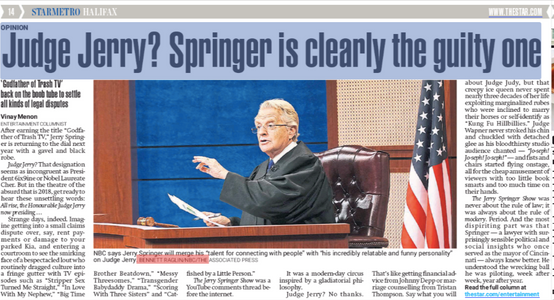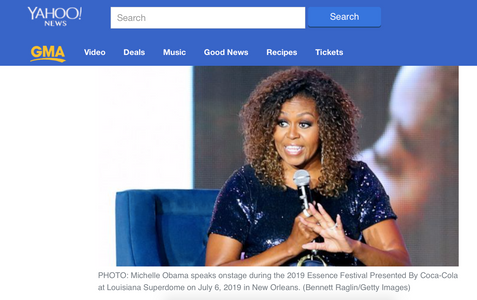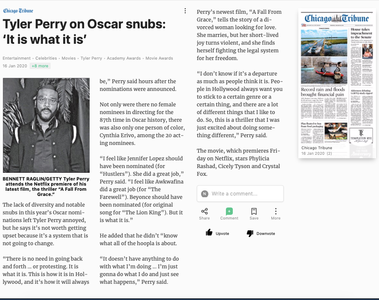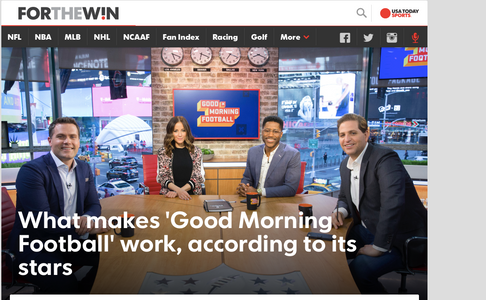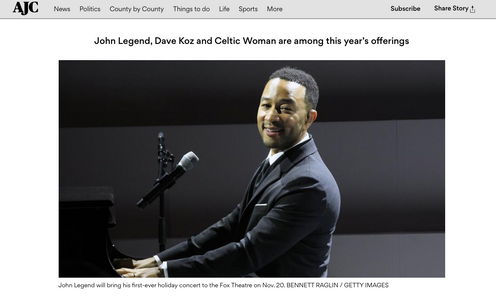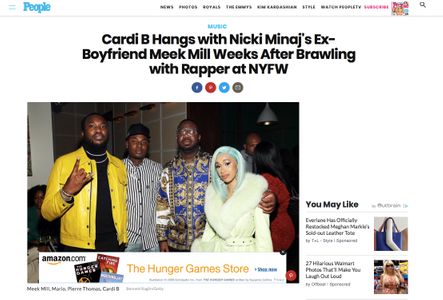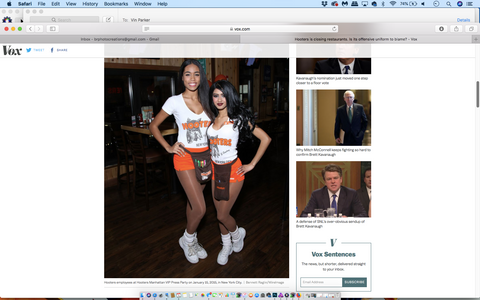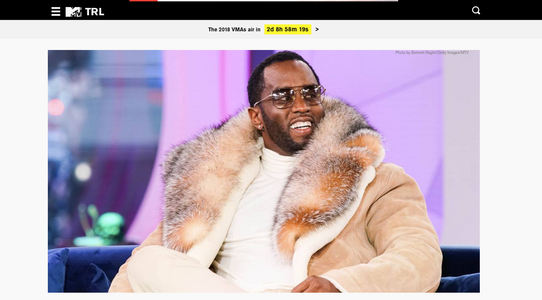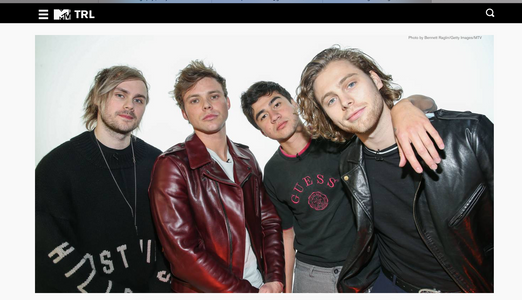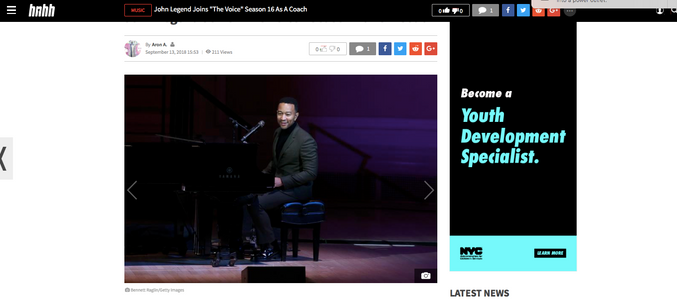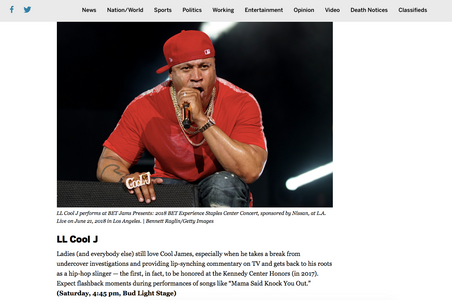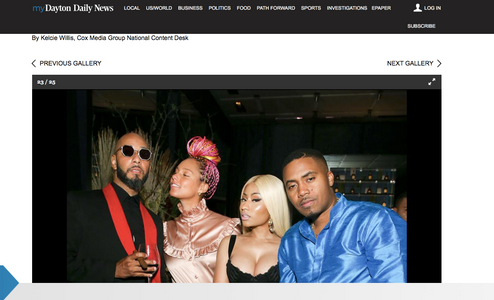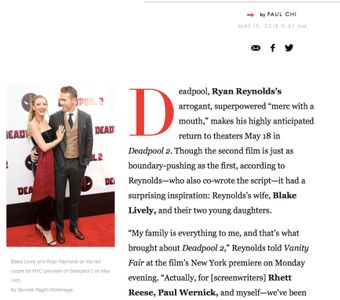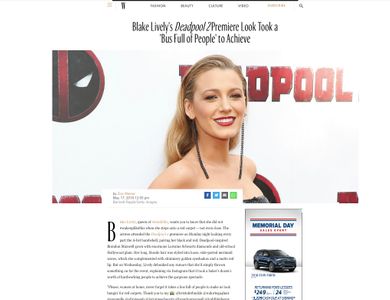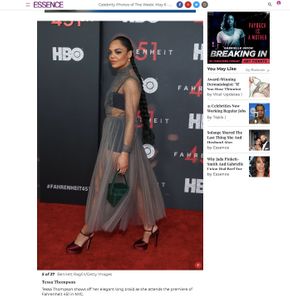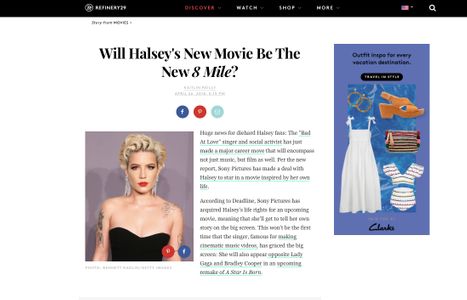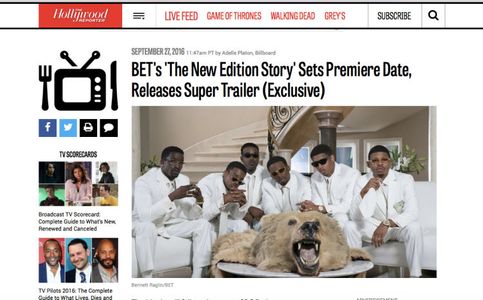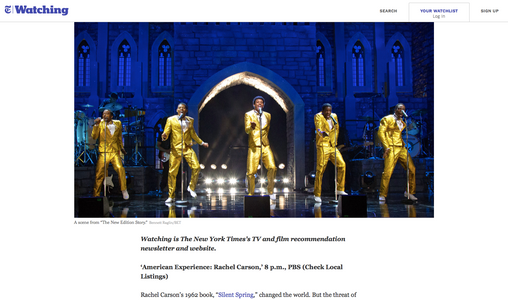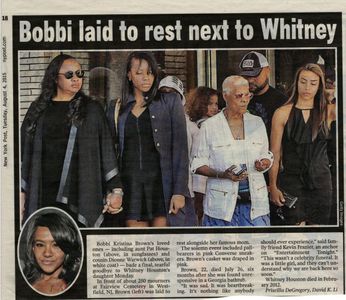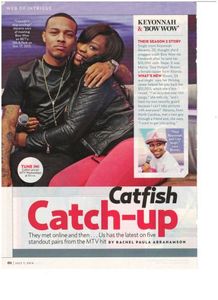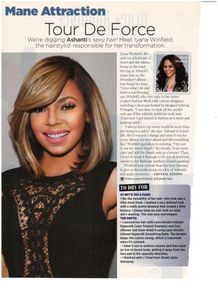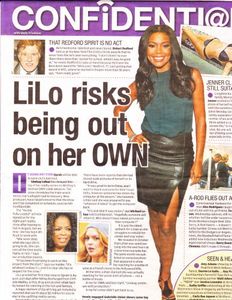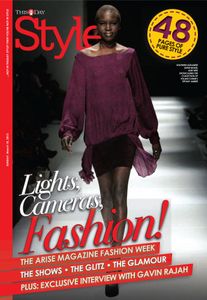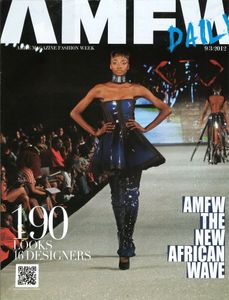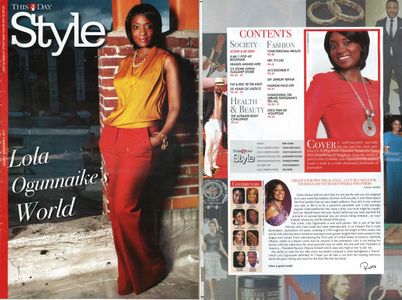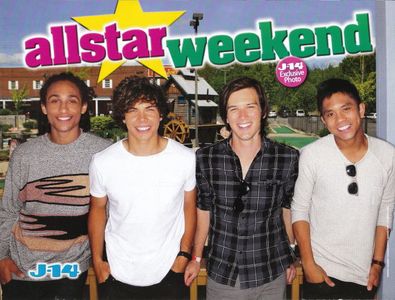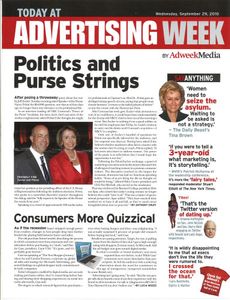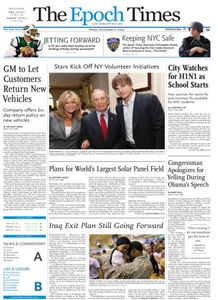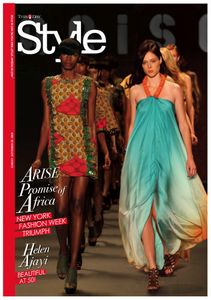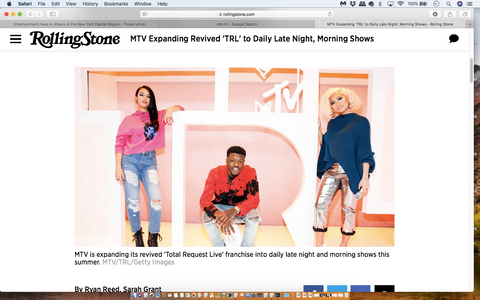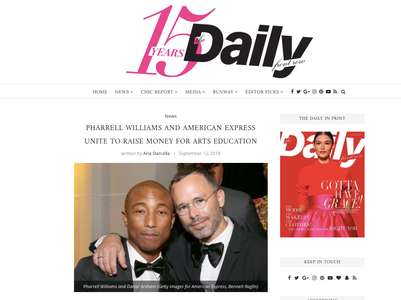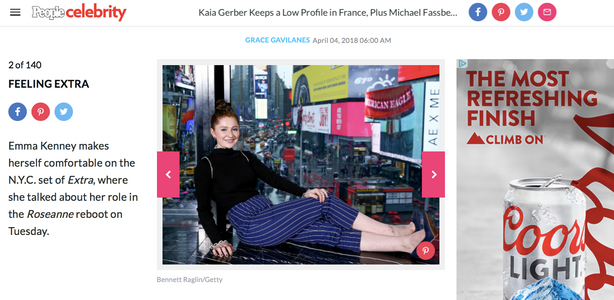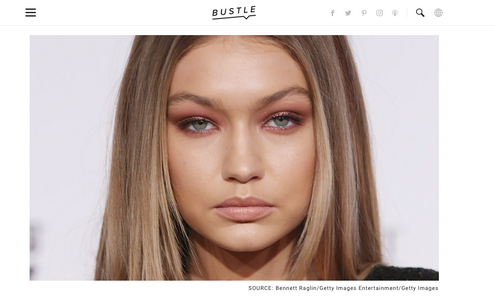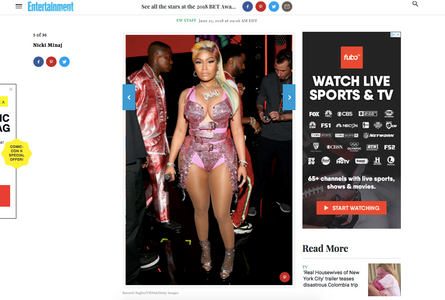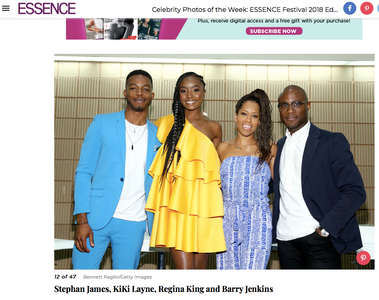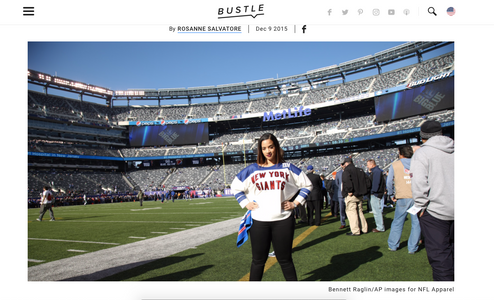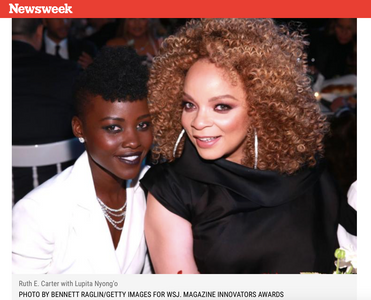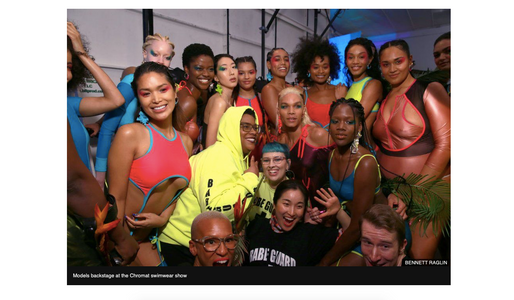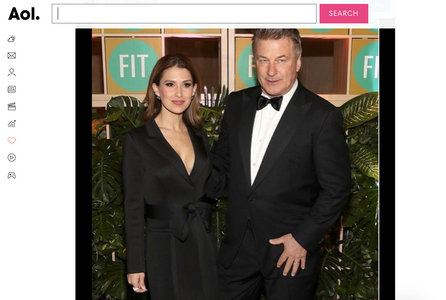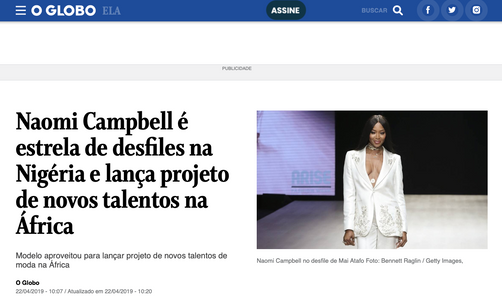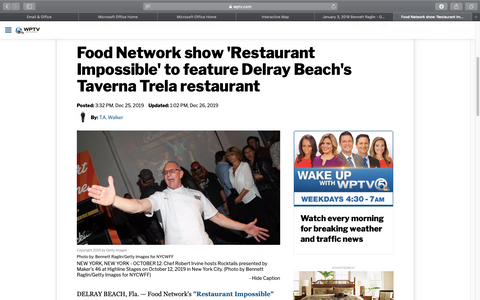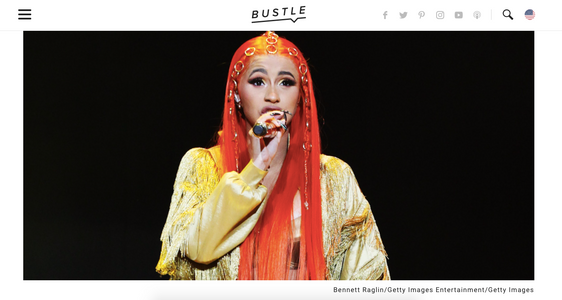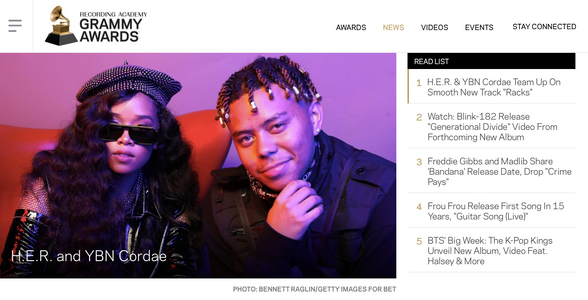 Press
Some of the places our images have appeared